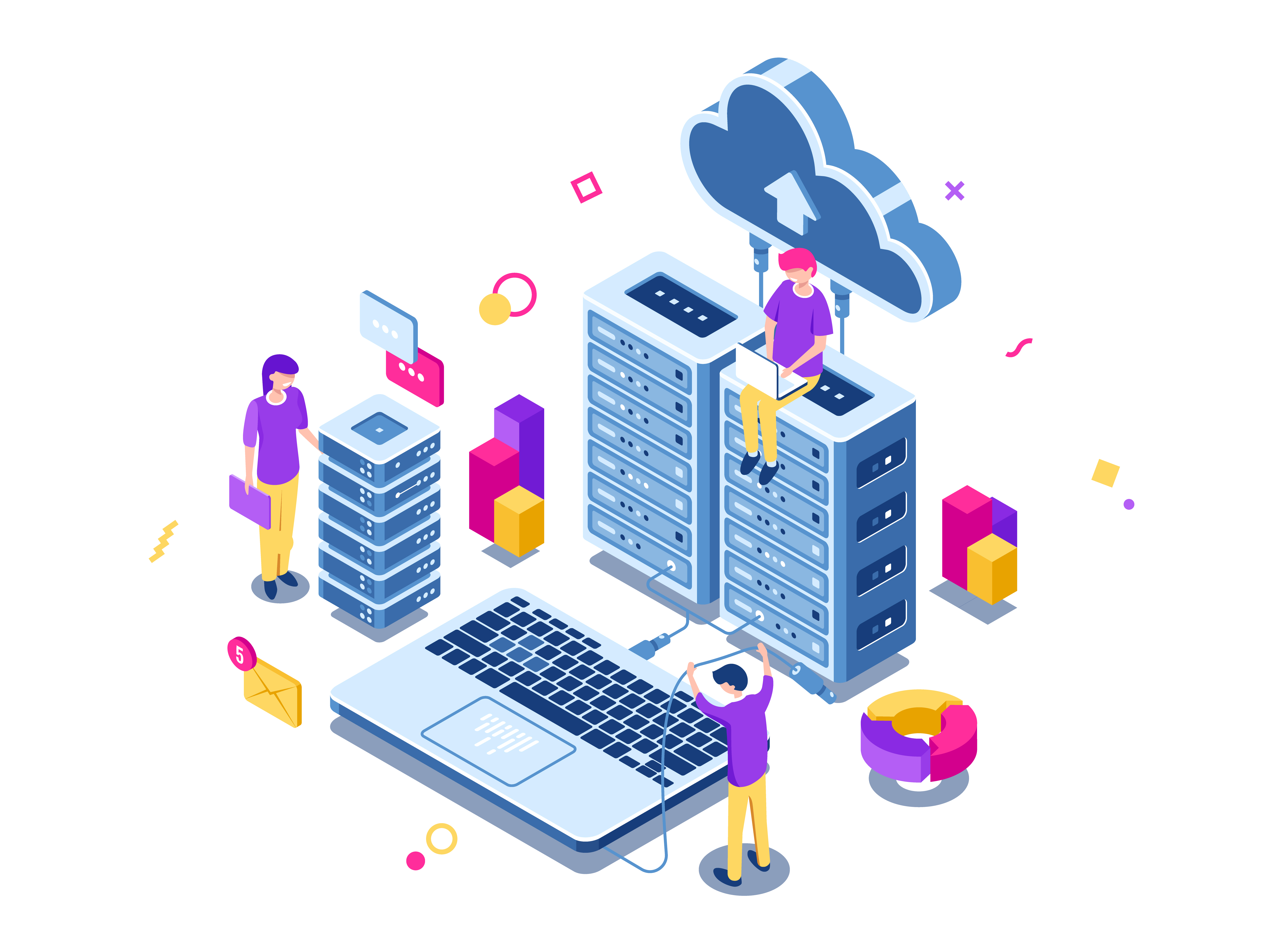 Cloud Native Application
Monitoring
Metrics has the capability to build complete monitoring solutions for your IT infrastructure. It covers all your monitoring in a single console. Whether you are running any organisation we will build an infrastructure monitoring solution for you to identify, resolve and prevent problems before they affect critical business.
100+ Fully Customised Integration.

Monitor Your Own Stack
Application Performance Monitoring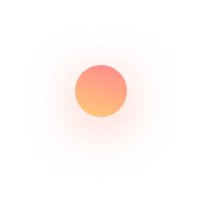 Standard
Benefits With Monitoring
Server Monitoring
Monitor your Linux, Window, FreeBSD, OS X, VMware, AWS, Docker, and other cloud hosted servers and application to ensure optimal performance.
Key Features:
Document server monitoring
Database server monitoring
Active Directory monitoring
Virtual server monitoring
Helpdesk/Ticketing monitoring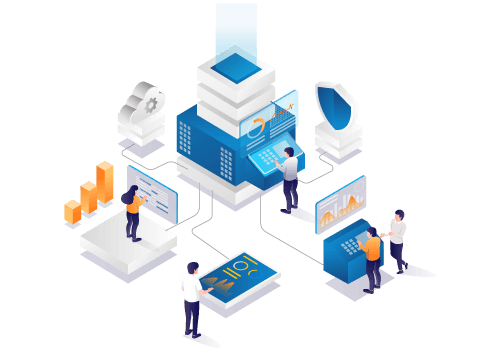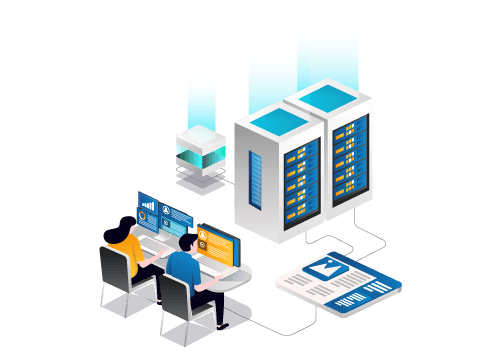 Web Server Monitoring
Monitoring solution provides in-depth availability and performance of any web server application. Get deep insights on the uptime and performance of web application and internet services. Ensure web team gain visibility into critical website performance metrics through powerful dashboard and alerts, enabling them to take instant decision.
Key Features:
Website monitoring

DNS server monitoring
SSL certificate monitoring

Website availability monitoring (HTTP/HTTPS)
Network Monitoring
Comprehensively monitor critical network devices such as routers, switches, firewalls, wireless, load balancers, printers, ups & storage. Assist network teams in getting deep performance visibility required to manage complex networks
Key Features: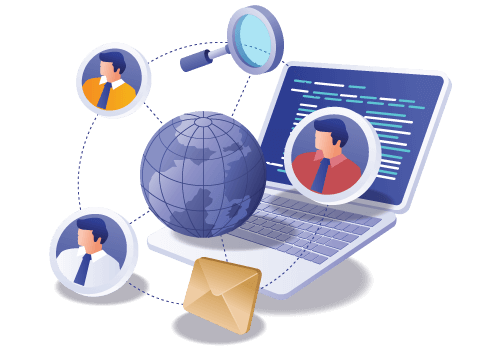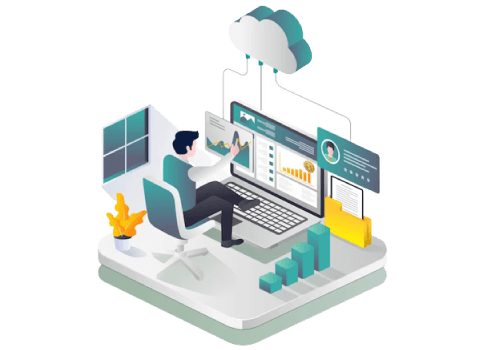 Cloud Monitoring
Cloud monitoring services offer a wide range of key features to help you manage and monitor your cloud infrastructure effectively. These features can vary slightly depending on the cloud provider and the specific monitoring service you use.
Key Features:
Real-Time Metrics

Custom Dashboards

Application Performance Monitoring

Cost Management and Optimization
Alerting and Notifications

Auto-Scaling Integration

Compliance and Reporting

Security Monitoring
Comprehensive Dashboard
Powerful compatibility to monitor host, operating system, applications, services, network protocol, system metrics with a single tool.
Visibility
Fast detection of infrastructure outage, complex visibility & centralize view of entire monitored IT infrastructure. Detailed status information of server available through web interface.
Instant Alerting
Get SMS and Email notification, status page updating base on polling frequency. We supports the following types of alerting mechanism whenever your server goes down : Email & SMS Alerts, Push notification on monitoring web dashboard.
Reporting
Availability reports ensure SLAs are being met Historical reports provide record of alerts, notification, outage and alert response.
Flexible Deployment Architecture Option
Groots can be deployed either on-premises or as SaaS. Monitor any application. Support public or private cloud infrastructure or multi-cloud applications.
Quick time-to-value, Customization & Enterprise security
Easy installation, configuration and administration and management. Remote host plugin code is customizable, we develop plugin base on organization setup.
Proactive Planning
Schedule downtime allows for alert during infrastructure upgrade. Groots Support 24x7, Support via Email, Phone.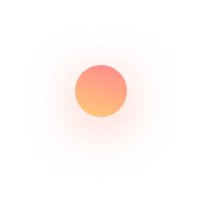 Gain business insights for full stack observability
Our certified solution architects are ready to help you prepare, plan, and migrate to the cloud so you can take full advantage of what AWS has to offer.