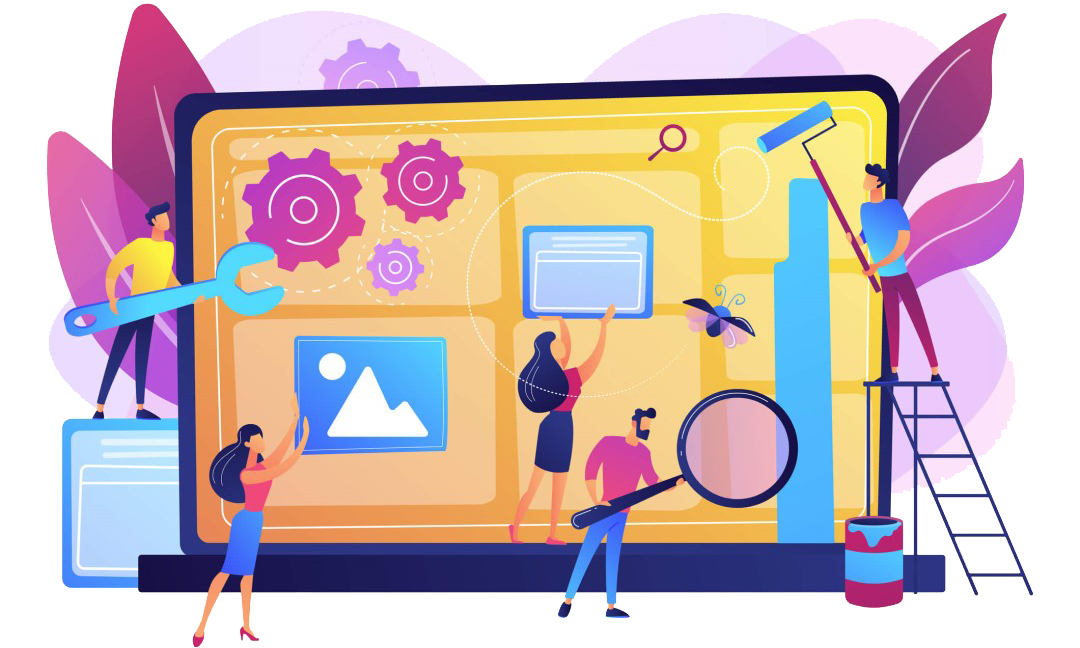 Drive Value across every Corner of your Business
We Manage Cloud
Migrations Services
We manage cloud migrations that help you drive value across every corner of your business. The cloud has been a major catalyst for digital business transformation, changing the way businesses design, develop, and manage their applications and infrastructure. With a team of cloud experts and partnerships with major cloud vendors, our company provides comprehensive cloud migration services to help align the cloud with critical business processes.
We have a proven track record of helping companies of all sizes, from startups to Fortune 500s, unlock new opportunities with the cloud and can help you build an IT system that is agile, flexible, and competitive.
How Does Cloud Migration

Approach Work?
Cloud Migration Strategy & Roadmap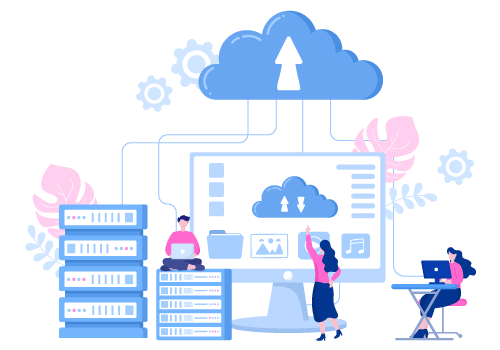 We understand your organization's cloud readiness, and the availability of applications that fit in the cloud. We take interviews of key stakeholders to understand the business objectives and create a roadmap so that your business can realize the potential benefits of cloud data migration.
Infrastructure audit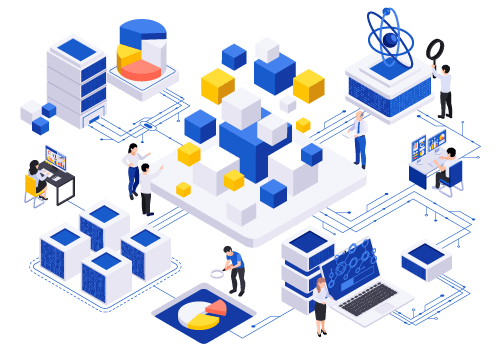 Infrastructure audit is one of the most important exercises to prepare you for cloud migration.
We assess the configuration and capabilities of your existing infrastructure in terms of automation, scalability, security, disaster recovery, automation, etc. We also assess applications and workloads for cloud readiness.
Cloud Architecture Design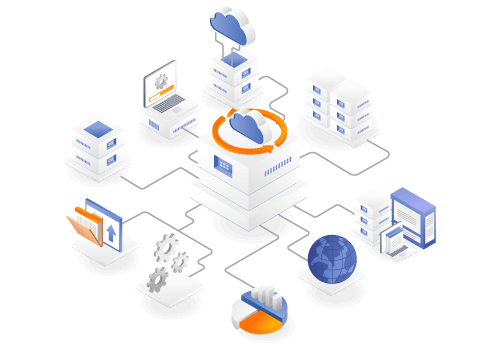 We create a supporting cloud architecture based on the information gathered from early assessment. Our engineers help you choose the service model and embrace DevOps capabilities to design a framework that meets requirements for your applications, data, servers, networks, and storage.
Automation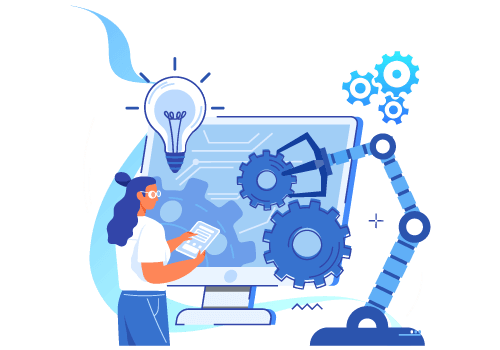 We automate certain repeatable, time-intensive tasks and free up your IT and operations teams. Our cloud migration services help you accelerate a migration process with a reliable, automated approach so that you can move and manage large volumes of data, services, and workflows to the cloud without business disruption.
Deployment & Testing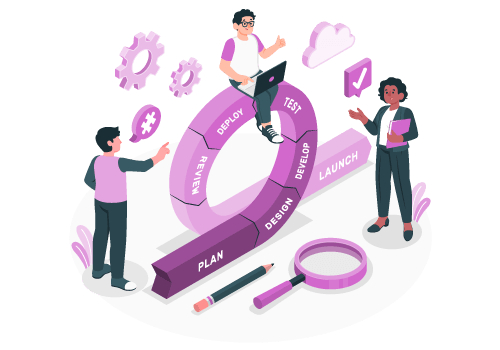 Cloud migration is not complete until it is tested thoroughly to ensure that everything is deployed as expected. We not only architect and migrate but also validate workloads in your infrastructure to ensure that data and application migration process has proved successful and you gain real business value.
How Groots can Accelerate
Cloud Adoption
Infrastructure Migration
We help you assess and reconfigure your infrastructure to take your digital transformation forward and complete the migration.
Data Migration
We help our clients move the data from on-premises to cloud storage solutions while ensuring data security, integrity, and accessibility.
Application Migration
We help businesses move their applications to the cloud, including migrating custom applications, upgrading existing applications, and managing application dependencies.
Cloud Security
Service providers help businesses protect their cloud infrastructure from threats by implementing appropriate security measures such as firewalls, intrusion detection, and monitoring tools.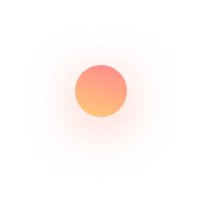 Reduced Costs and Constraints
AWS Premier Tier Services Partner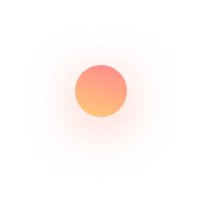 Our Benefits
The benefits of
Migrating to AWS

with CloudSelect Expert

The benefits of migrating to AWS with CloudSelect Expert
Affordable

24x7 Available Support

Optimized & Growth

Reduce CapEx Overhead
Security & Time Saving

Cloud Certified Specialist

Increase Productivity

Get Access to Special AWS Funding

Get started with a free AWS discovery today.
Start your AWS Cloud Journey Today!
Our certified solution architects are ready to help you prepare, plan, and migrate to the cloud so you can take full advantage of what AWS has to offer.