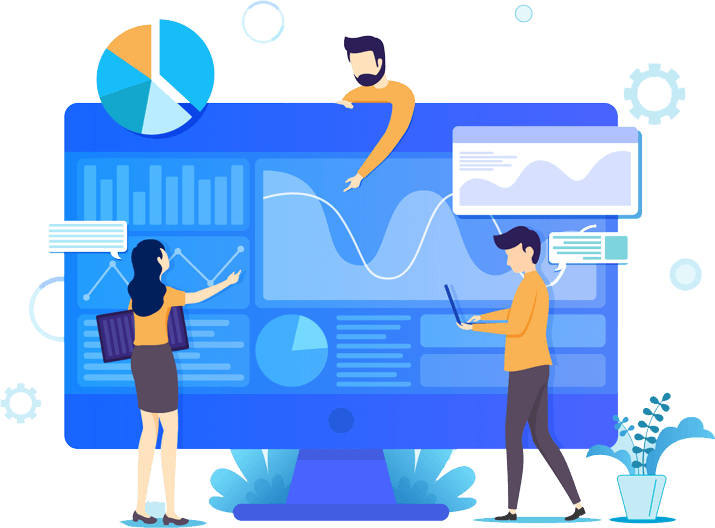 Industry Leading Suite of Website Services
Partner with a 24*7 team

that takes care of all your Website headaches.

Groots are your around the clock support team for monitoring your website and ensuring it is active, or responding in an emergency. Having our experts look after your site 24*7/365 covers you and your business when in need of emergency assistance.

Our Engineers are among the best developers in the website ecosystem, and all of our expert minds and pool of experience is available to you with our industry leading suite of website services.
24*7 Website
Support & Monitoring
Freedom and flexibility with Website Maintenance Packages
01
Emergency 24*7 service
Our team is global, working 24*7, 365 days a year, including nights and weekends. So if a crisis comes up, even in the middle of the night, we'll handle it quickly.
02
24*7 Website Monitoring
Our uptime monitoring tools check your site for critical errors around the clock. If a critical error is detected, our team is notified immediately so we can respond.
03
Routine Website Updates & Reports
Our team is behind every emergency, and always monitoring your site. So we provide you with a site up- and down-time report every single week.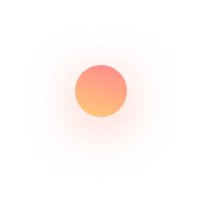 Additional Emergency
Support & Coverage
Fast Response Time
Whether it's a site down issue, or an urgent ticket submitted about a broken functionality, our team is available 24*7 to respond to emergencies quickly. All emergency tickets receive priority support.
Hosting Issues Support
Many times a site-down issue or critical error can be caused by the server or hosting provider. If that's the case, we will contact your host's support team for you and work with them to resolve the issue.
Emergency Disaster Recovery from Backup
In the event your site needs to be restored, we are able to quickly and easily perform site restore from our backup services that are also provided in all plans alongside our emergency support.
Security Monitoring and Protection
Website security is of utmost importance in today's digital landscape. We implement robust security protocols, perform regular security audits, and keep your website protected, giving you peace of mind.
Down-time Prevention
All of our plans also include Weekly Managed Updates, on top of our Emergency Support, which safely updates your website core files, themes, and plugins that could cause down-time or errors.
Avoid SSL & Domain Expiry
All of our plans also include SSL and domain expiry, on top of our Emergency Support monitoring certificates & domain, which safely updates your SSL certificate before expiry that could cause down-time or errors.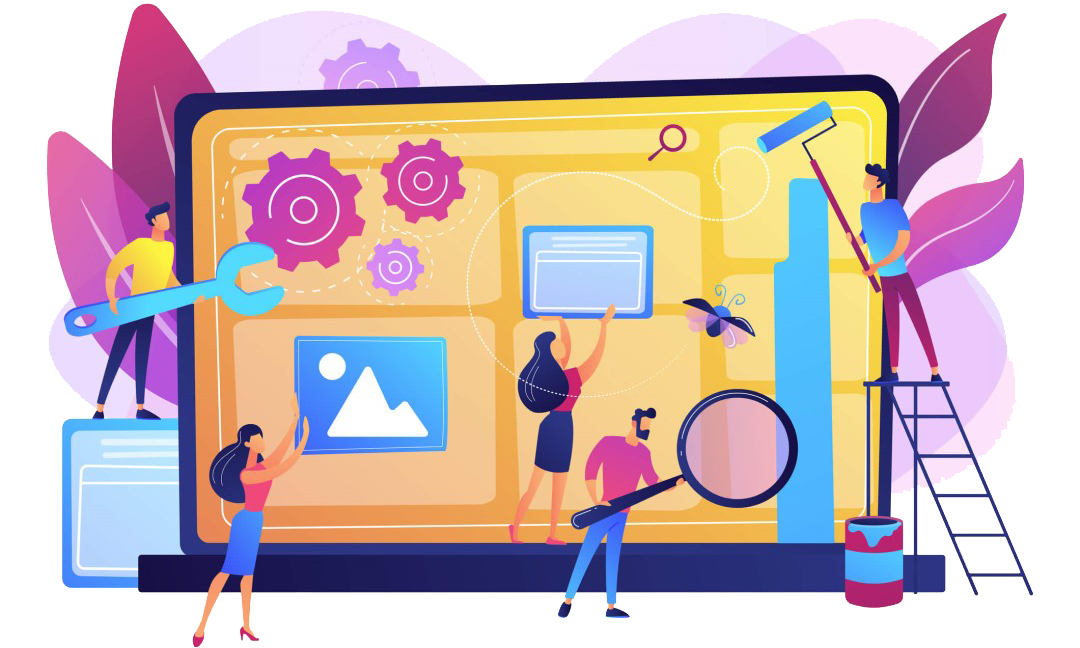 Reasons to Choose Us as Your
Website Maintenance Support
Dedicated team ensures your website's optimal performance, security, and ongoing growth.
Expertise & Experience

Proactive Approach

Timely Response

Customized Solutions

Reliable Partnership
Request For Free Website Consultation
Your business idea is valuable. We are here to provide
you with the right business expertise.
Connect With Us