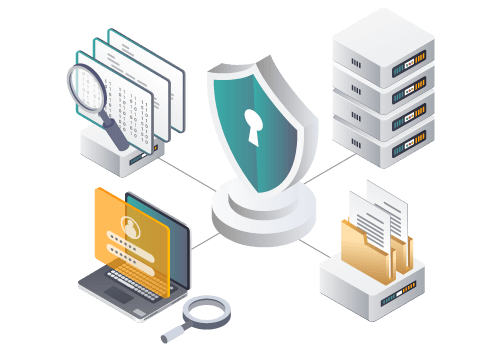 Locate Vulnerabilities and Implement AWS
Security Solutions
Keeping infrastructure, applications, and data secure is critical, especially for organisations that operate in the financial, healthcare, or public service sectors. To help organisations maintain compliance with the latest regulatory guidance, we offer comprehensive AWS security assessments on an ongoing or ad-hoc basis.
Our team will help you identify vulnerabilities and implement AWS security solutions to address any issues that expose your organisation to unnecessary risk.
Our AWS Security
Assessment Services
Give your company a competitive edge along with a transformative shift in advancements.
Identity & Access Management
Identity & Access Management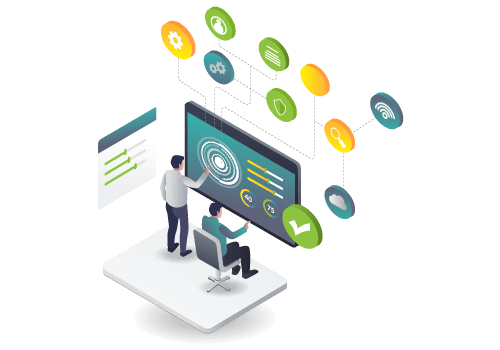 Set detailed access controls and permissions for sensitive assets that should only be available to authorised individuals.
Logging & Monitoring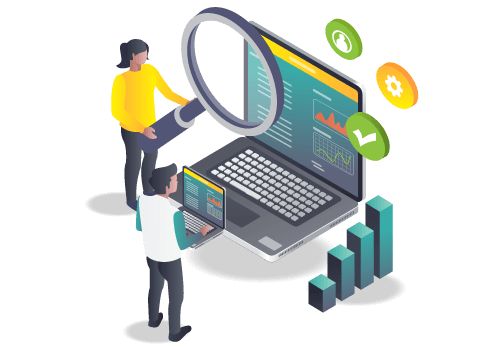 Gain complete visibility into your cloud environment and applications with monitoring solutions that are always on guard.
Infrastructure Security
Bolster network and infrastructure security with automated solutions, firewalls, and more.
Data Protection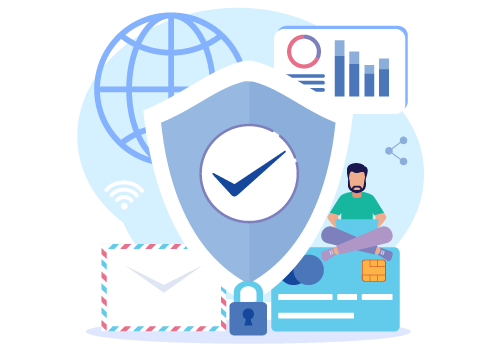 Apply encryption at rest, encryption in transit, and other security techniques that keep your data safe.
Incident Response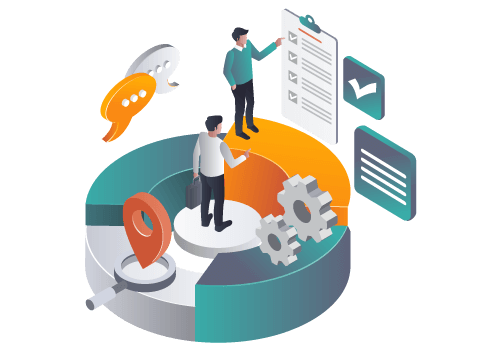 Configure alerts and automated responses that help you deal with security incidents as soon as they surface.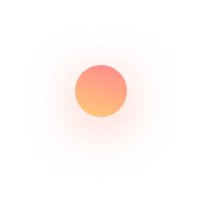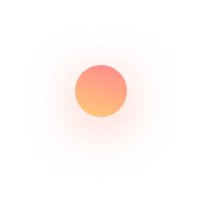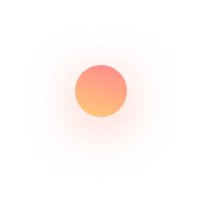 Connect With Us
Cloud Manage
Services Capabilities
Connect with us today and learn more about how our AWS managed services can help you with:
Automation & DevOps

Cloud Cost Optimisation

Cloud Security & Compliance
Cloud Monitoring & Reporting

Backup & Disaster Recovery

24×7 proactive monitoring
and management

Get started with a free AWS discovery today.
Start your AWS Cloud Journey Today!
Our certified solution architects are ready to help you prepare, plan, and migrate to the cloud so you can take full advantage of what AWS has to offer.