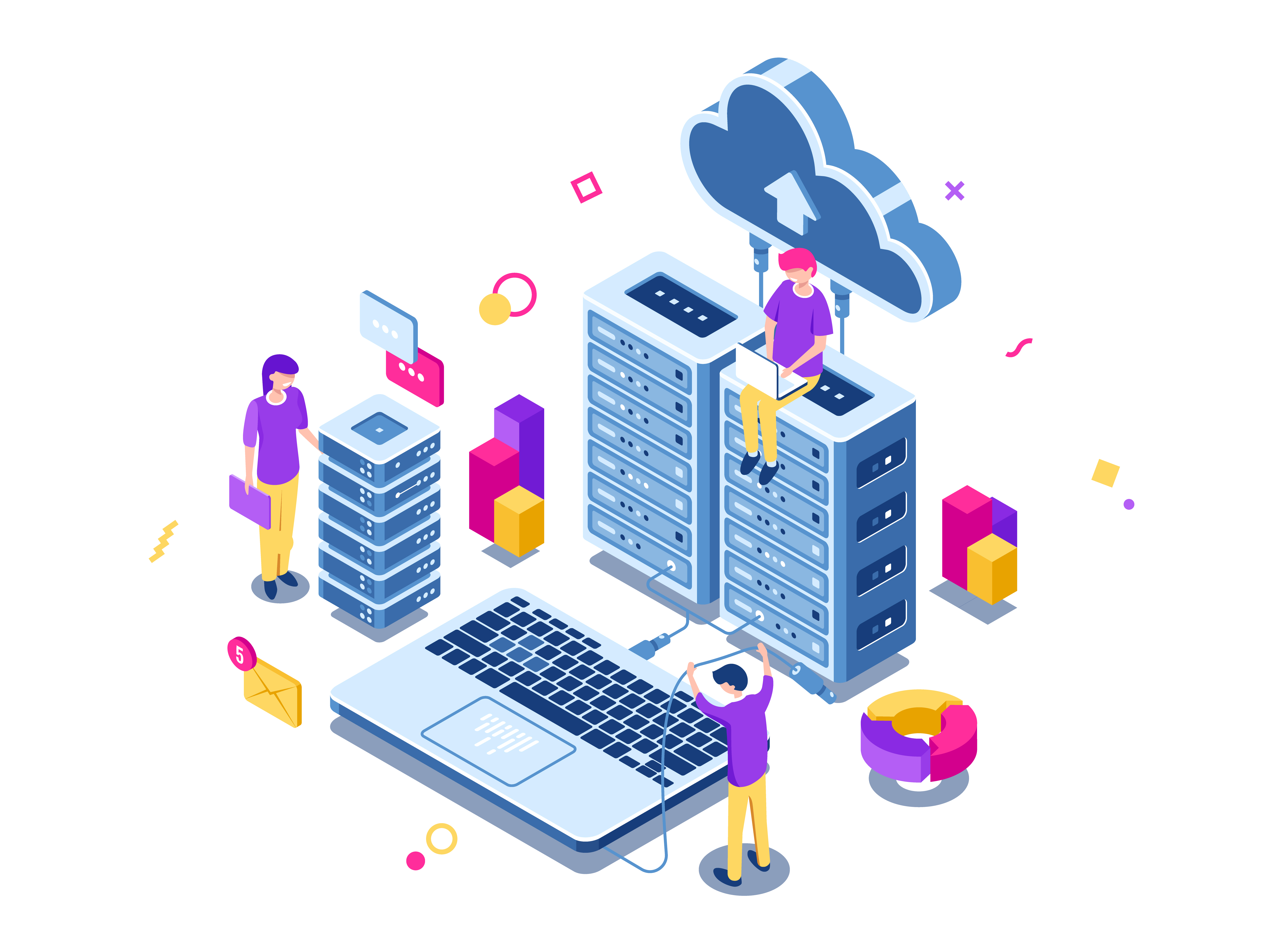 A new beginning to get your cloud right
Transform your Cloud Infrastructure

with Cloud Consulting Services

Strategies your cloud foundation and redefine your cloud infrastructure. Make your organisation an agent of change and witness a significant shift with our cloud consulting services.
Cloud Consulting
Capabilities
Give your company a competitive edge along with a transformative shift in advancements. Get expert cloud consulting services to fast track your journey into the cloud. Improve productivity and maximize your return on investment today!
Cloud Strategy & Landscape
Cloud Architecture Review
Cloud Optimization Services
Infrastructure Management
Application Modernization Services
Cloud Strategy and Landscape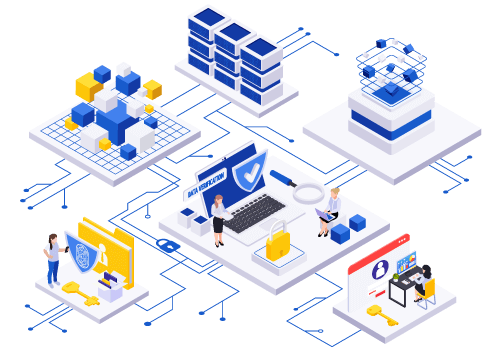 We follow a structured approach to review a client's cloud strategy and landscape, from defining objectives to prioritizing new initiatives, and help them develop a comprehensive and actionable plan that meets the client's needs and objectives.
Cloud Architecture Review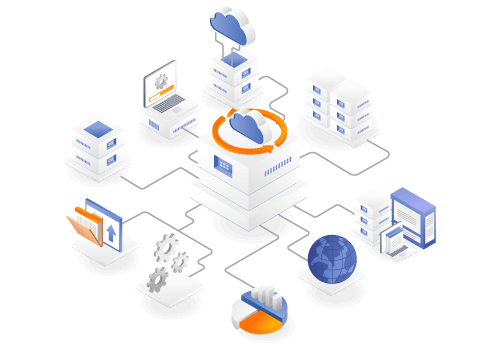 We assess the client's current cloud environment, which involves analyzing their infrastructure, applications, data, security, and compliance posture, as well as their cloud governance and operations processes, identifying the gaps and opportunities.
Cloud Migration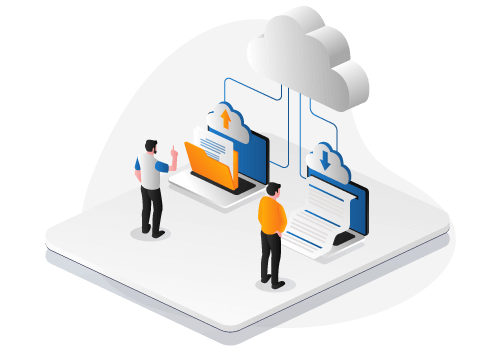 We help our clients develop a cloud strategy that aligns with their objectives and addresses the identified gaps and opportunities. This involves defining the target state architecture, selecting the right cloud platform, developing a migration plan, and defining the governance and operations model.
Meet market demands and gain limitless potential for scalability with a cloud-centric digital infrastructure.
Cloud Optimization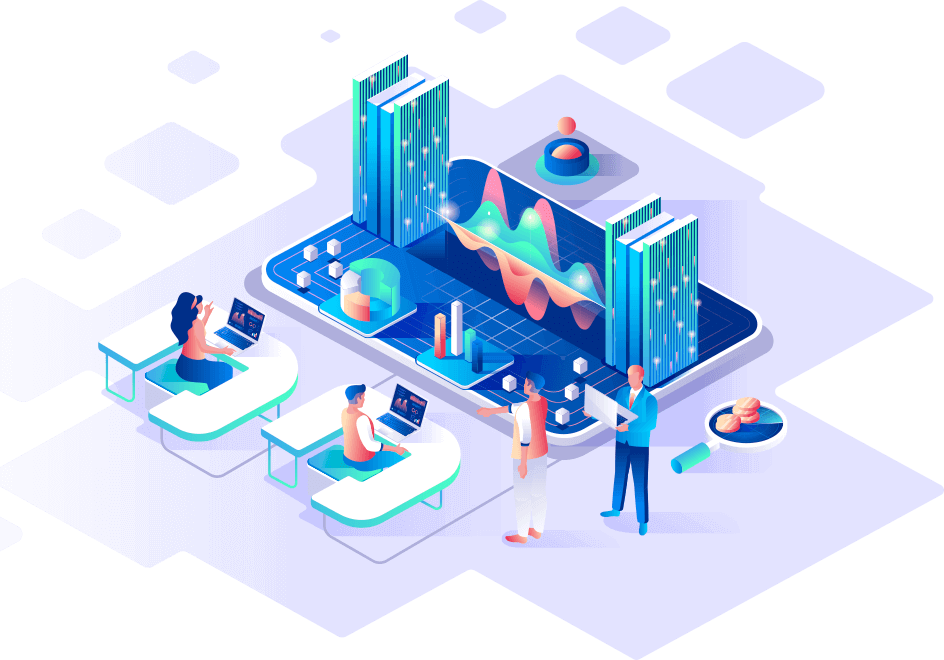 Witness a paradigm shift in your cloud environment with our cloud optimisation services. Get expert analysis along with monitoring and performance optimisation suggestions at every step of deployment.
Automate operations to a new level and adhere to cloud governance standards.
Infrastructure Management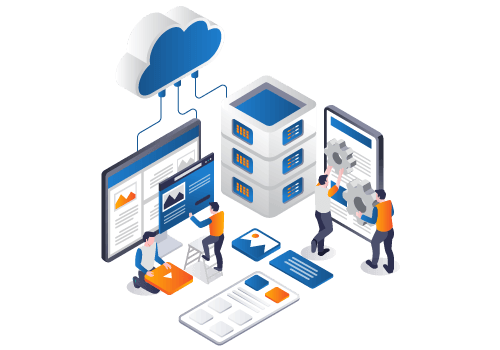 Obtain secured and scalable cloud solutions for your digital innovation. Enable responsiveness to your cloud environment and give a competitive edge to your business. Get a customized strategy for your cloud infrastructure management and create a scalable solution for future optimization.
Application Modernization Services Over Cloud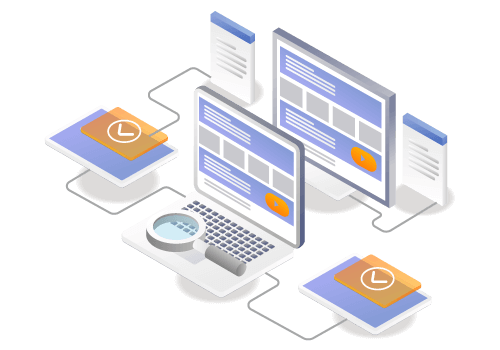 Time to shift from the redundant legacy monolith to a cloud-driven solution. Mitigate constraints by adopting cloud-first software capabilities to your IT infrastructure. Modernize your cloud applications with the latest solutions and support your business objectives.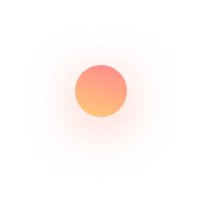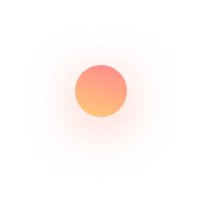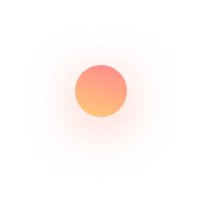 Cloud
Assessment
The First Step Towards Well Defined Roadmap For Cloud Adoption

Get started with a free AWS discovery today.
Start your AWS Cloud Journey Today!
Our certified solution architects are ready to help you prepare, plan, and migrate to the cloud so you can take full advantage of what AWS has to offer.