Our Benefits
We take care of our team members and technology, so they can deliver their best work. Here are a few of the benefits and perks we offer to our employees:
Team Events
Continuous Learning
Family Health Insurance
Performance Rewards
Competitive Salary & Benefits
Festival, Birthday & Work Anniversary Celebration
Free Snacks & Dedicated Pantry Area
Open Work Culture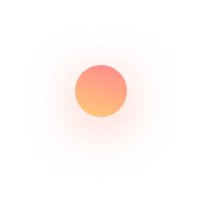 Be Part Of
Our Mission
Build Your Future. Build Your Dream
Join Our
Newsletter
The single easiest path to growing your hi-tech career and together we can impact how teams work across the globe.
We're looking for passionate tech driven people to
Join our newsletter and regular hiring opportunities will receive. !!!